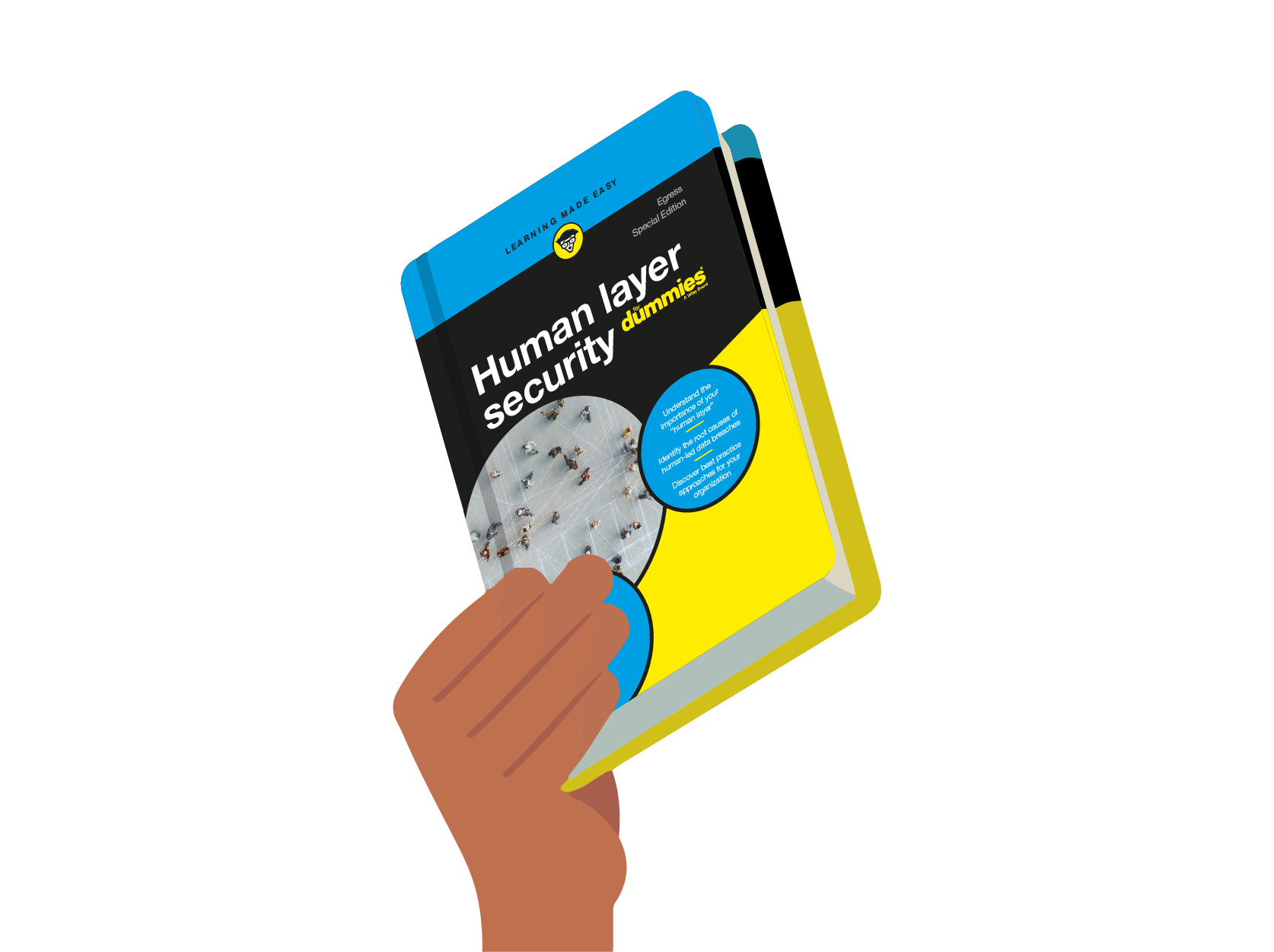 Human Layer Security For Dummies
Not sure what "human layer security" is and why it matters for your organization? Get the full overview with our independently authored "Human Layer Security For Dummies" e-book.
Pre-order your copy today.
Get your copy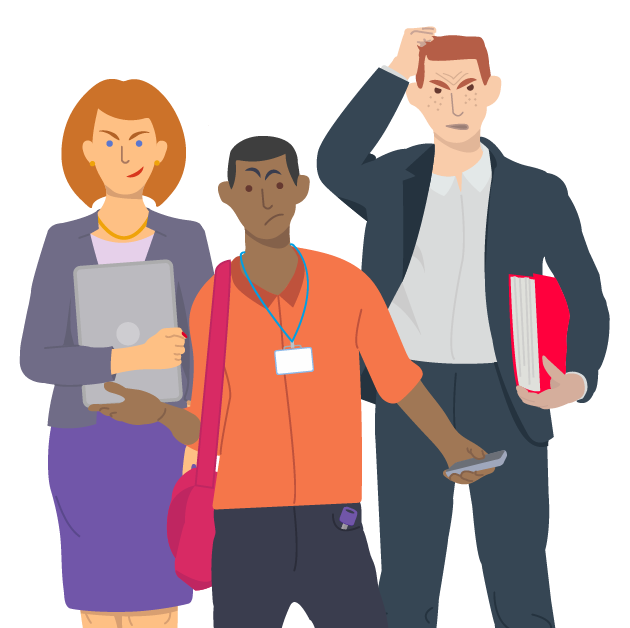 About us
We provide human layer email security to protect individual users and stop breaches before they happen.
Our patented technologies are built using leading-edge contextual machine learning and powerful encryption that mitigate modern risks in ways that other solutions simply can't achieve.
Find out more